Product Name: Rosemary Extract Carnosic Acid/ Rosmarinic Acid/ Ursolic Acid In US stock with Fast Delivery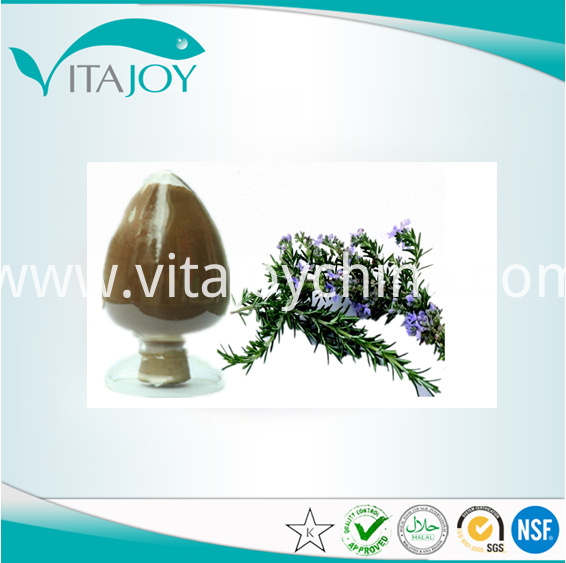 Descriptions:
The extract is from rosemary (Rosmarinus officinalis Linn.), a common household plant that has grown in the Alps since the Middle Ages, and is now found throughout the world. According to folklore, rosemary takes its name from the Virgin Mary, who draped her cloak on a rosemary bush, and then placed a white flower on top of the cloak. The flower turned blue overnight, and the plant became known as the [Rose of Mary."
Rosemary has been used for thousands of years as a savory spice, food preservative, in cosmetics and hair products, and as an herbal medicine for a variety of health disorders. Until now however, the exact chemical pathways involved in its beneficial effects have remained unknown
Quercetin is a flavonoid widely distributed in nature. The name has been used since 1857, and is derived from quercetum(oak forest), after Quercus.[3][4] It is a naturally occurring polar auxin transport inhibitor.
Quercetin itself (aglycone quercetin), as opposed to quercetin glycosides, is not a normal dietary component. In a bioavailability study in rats, radiolabelled quercetin-4'-glucoside was converted to phenolic acids as it passed through the gastrointestinal tract, producing compounds not monitored in previous animal studies of aglycone quercetin. All but 4% was recovered within 72 hours (69% in urine), indicating low retention and high excretion, a characteristic of ingested polyphenols. Quercetin may also induce insulin secretion by activation of L-type calcium channels in the pancreatic β-cells. Quercetin has not been confirmed scientifically as a specific therapeutic for any condition nor approved by any regulatory agency. The U.S. Food and Drug Administration has not approved any health claims for quercetin.
Function
1. Antimicrobial activity. Not only inhibits G +, G-bacteria but fungi as well in vitro.
2. Anti-aging agent, which can be used to improve the health of skin and hair.
3. Anti-inflammatory activity. It has been recommended for use in burn ointments.
4. Obvious antioxidant activity.
5. Calm spirit and has cooling effect.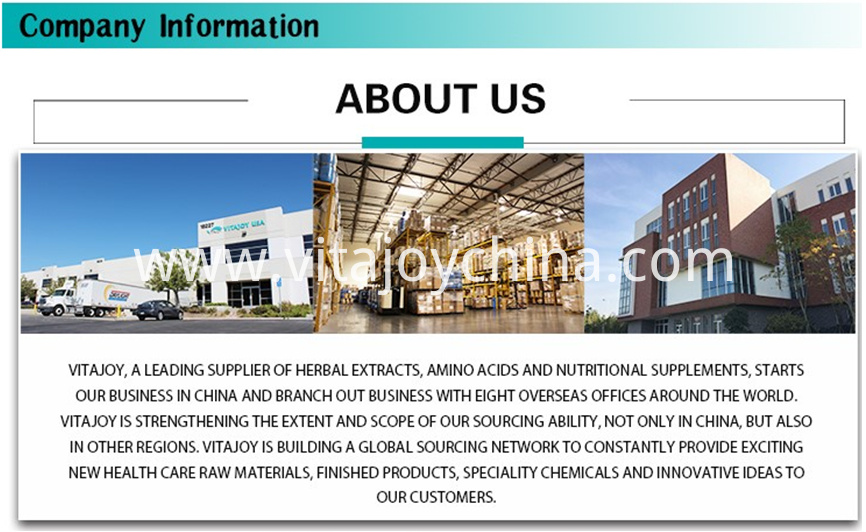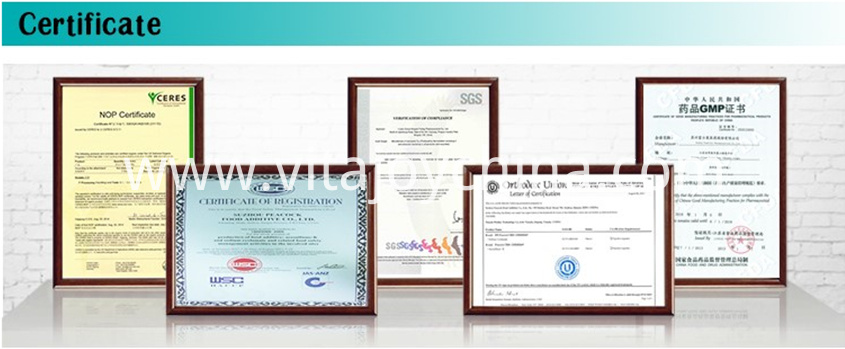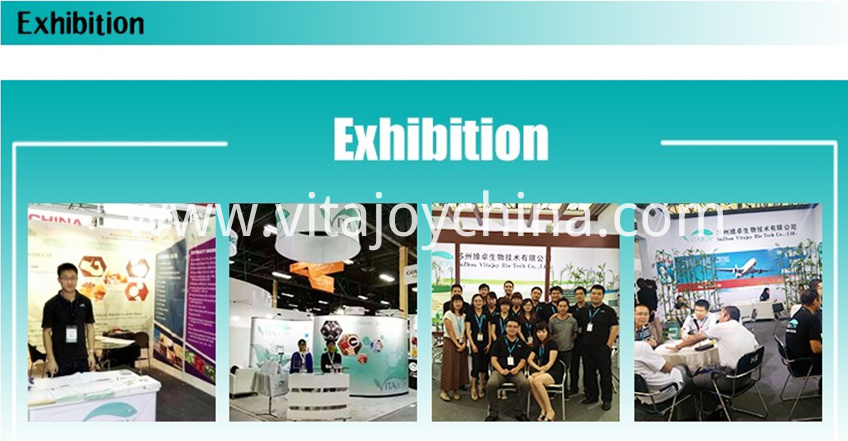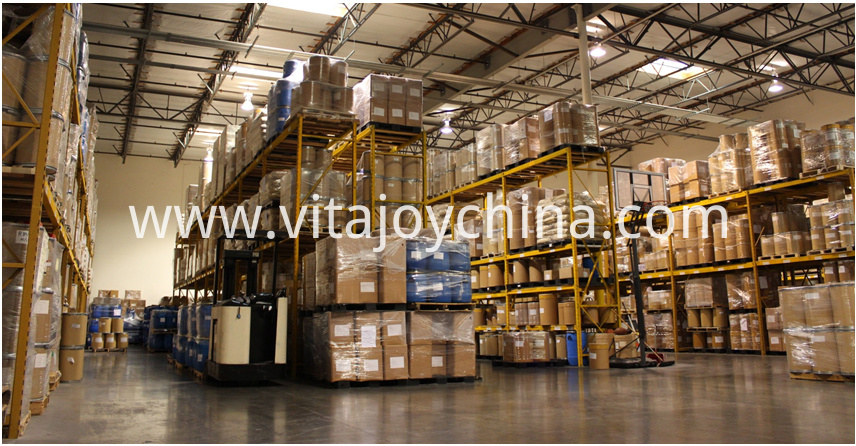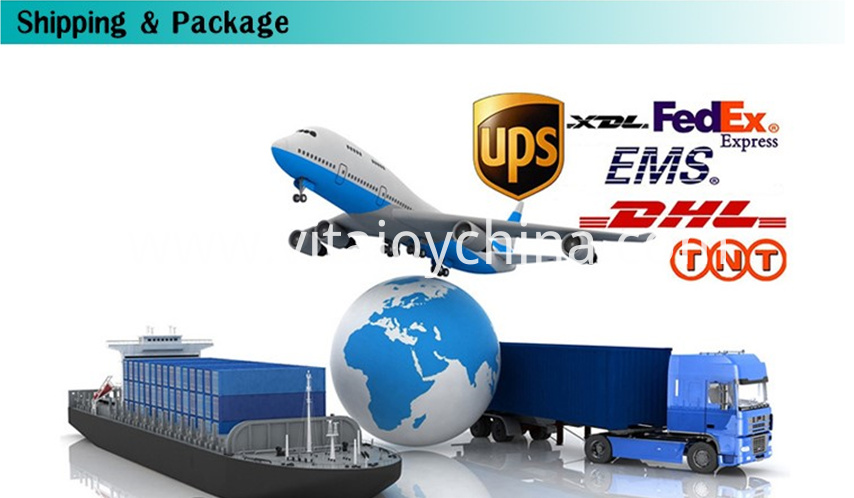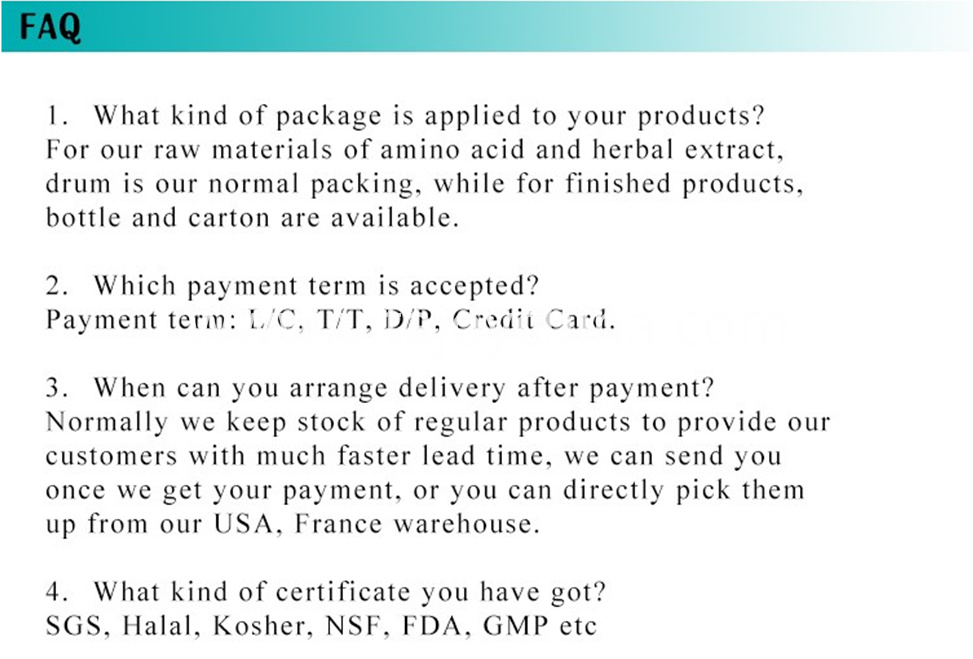 Looking for ideal Rosmarinic Acid Manufacturer & supplier ? We have a wide selection at great prices to help you get creative. All the Ursolic Acid are quality guaranteed. We are China Origin Factory of Herba Rosmarini Officinalis. If you have any question, please feel free to contact us.
Product Categories : Herbal Extract > Herbal extract