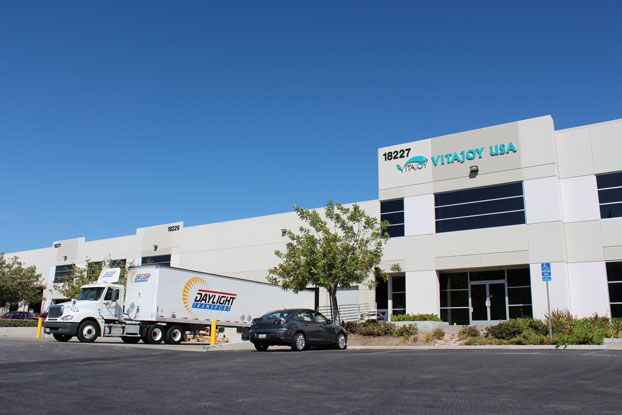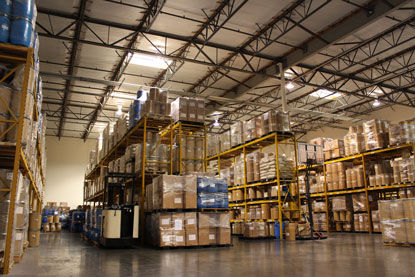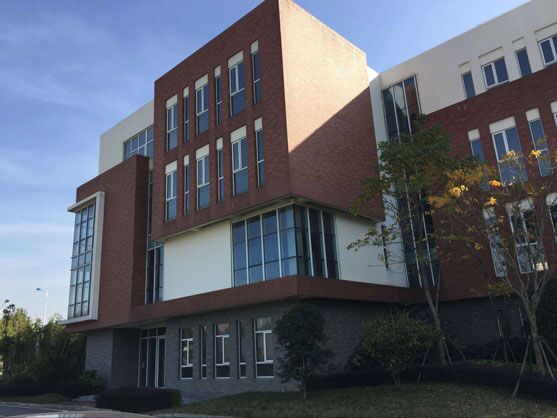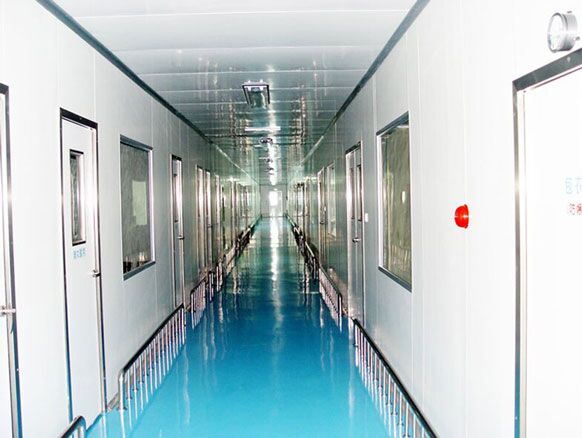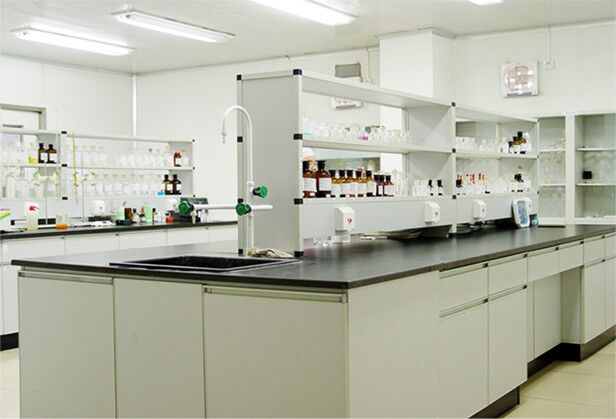 VITAJOY, a leading supplier of Herbal Extracts, Amino Acids and Nutritional Supplements, starts our business in China and branch out business with eight overseas offices around the world. VITAJOY is strengthening the extent and scope of our sourcing ability, not only in China, but also in other regions. VITAJOY is building a global sourcing network to constantly provide exciting new health care raw materials, finished products, speciality chemicals and innovative ideas to our customers.
On May 1, 2005, VITAJOY was established by Mr Dan Gu, a professional pioneer in nutritional area.
To navigate the American nutritional supplements market and make convenience of logistics, the first American warehouse was set up in 2007 and a storage was kept in CA,2008.
One year later, another storage was kept in NJ while developing eastern market. After a period of preparation, a factory was built up in Shandong province with derivative of amino acids being its main products in 2010.
As rise of the European Herbal extract market, VITAJOY set up its European warehouse in 2011.
After years of focusing on American nutrition ingredients market, VITAJOY USA was established in L.A. with its own warehouse in 2012.
With the rapid development of the European speciality chemicals market, VITAJOY EUROPE, a branch of VITAJOY, was established in France in 2013.
Making working condition better, VITAJOY moved into the new office building, a in 2015.